Are you looking to step up your tennis game, meet new friends and enjoy some friendly competition? Westboro Tennis & Swim Club offers leagues, lessons and clinics with several options for all abilities and levels.
When you join the Club, all new members are encouraged to meet and hit with a member of our tennis team, so that they can recommend placement in programs at an appropriate skill level. Our team will assist you in finding people of your own ability with which to play; we will ensure you get the best experience from the tennis program. This is one of the unique aspects of our program that seek to provide individual assistance to each member in order to maximize your Club experience. For questions or to schedule your evaluation, contact our Tennis Director, Michael Zatsiorsky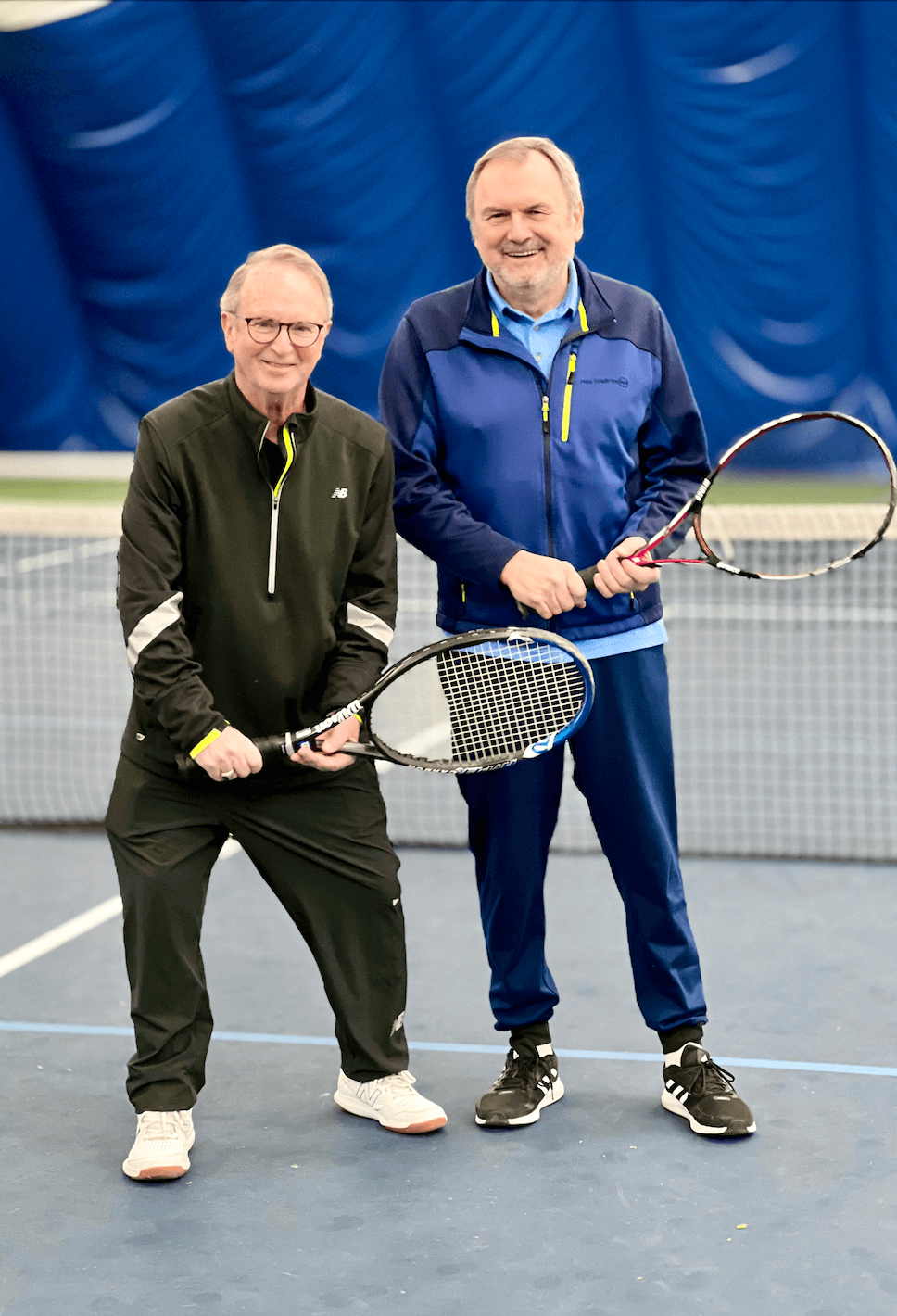 Tennis Contract Time
Tennis Contract Time
Interested in joining a tennis contract group next indoor season?