Raiders Recreational Swim Team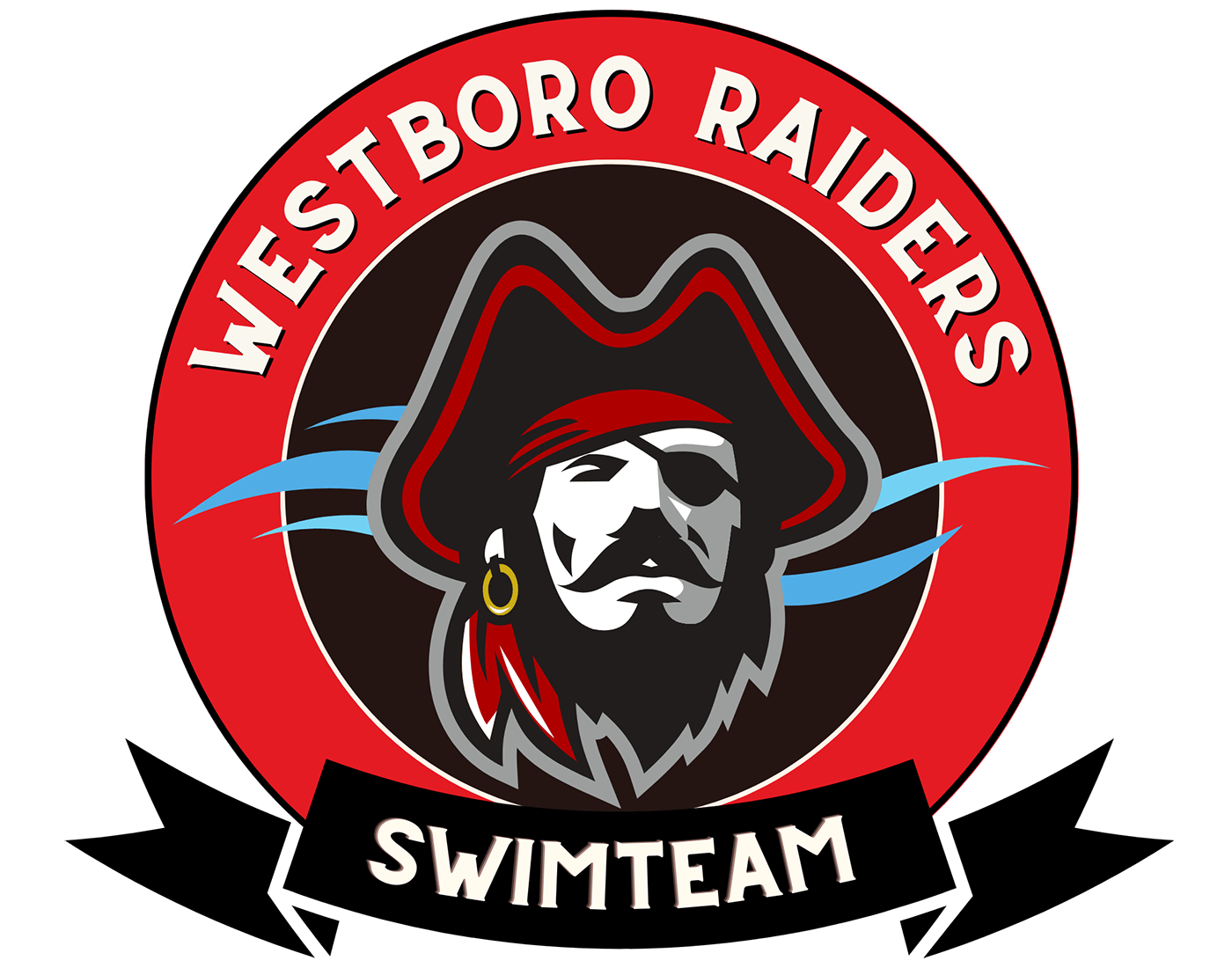 Westboro Tennis and Swim Club has a series of year-round competitive swim programs for your child. Before embarking on team placement, you should contact Alison Smith in order to have your child evaluated and placed appropriately. Complete dates and pricing of our swim teams can be found in the Program Brochure.
Email Alison
Here is a brief outline of the recreational programs we have for children.
Raiders Prep Clinic: (Rolling)
This program is geared towards those swimmers who have never participated on a swim team. This program will introduce the swimmer to swim team strokes and all aspects of swim team experiences. Participants must be Red Cross level 5 swimming ability or higher.
Fall Swim Team (September – November)
The philosophy for the Raiders Fall Swim Team is to first perfect stroke technique in order to heighten the swimmer's awareness in the water. Once the swimmer understands the principles involved, he/she will naturally increase speed and endurance. Training with this type of a "fluid mechanics" program will also mentally prepare swimmers to "swim smart" at meets. Practice is 3 days a week, M/W/F, with 2 session times for each age group. Ten and under for an hour, and 11 and over swim for an hour and a half.
Winter Swim Team (November – March)
The same philosophy will be followed throughout the Winter Season. Each swimmer will compete in up to 9 dual meets through the winter season, plus a Championship Meet. Each meet is a dual or tri-meet, swimming with either one or two teams. Meet dates and times are TBA. Every effort will be made to accommodate requests and to group siblings at similar times, however space is limited, so early signup is recommended for those that require specific times.
Spring Swim Team (April – May)
Similar to our Fall Team
Pre-Summer Clinic (June)
Designed to give swimmers an early start to summer team (clinic) or prepare swimmers for their first team experience.
Summer Swim Team (July – August)
Competitive Swim Team with morning practices, and up to 6 swim meets, culminating with a championship meet.